Expert Notary
Public Services
In The Privacy
Of Your Home
Save time and protect your identity by having the notary come to you!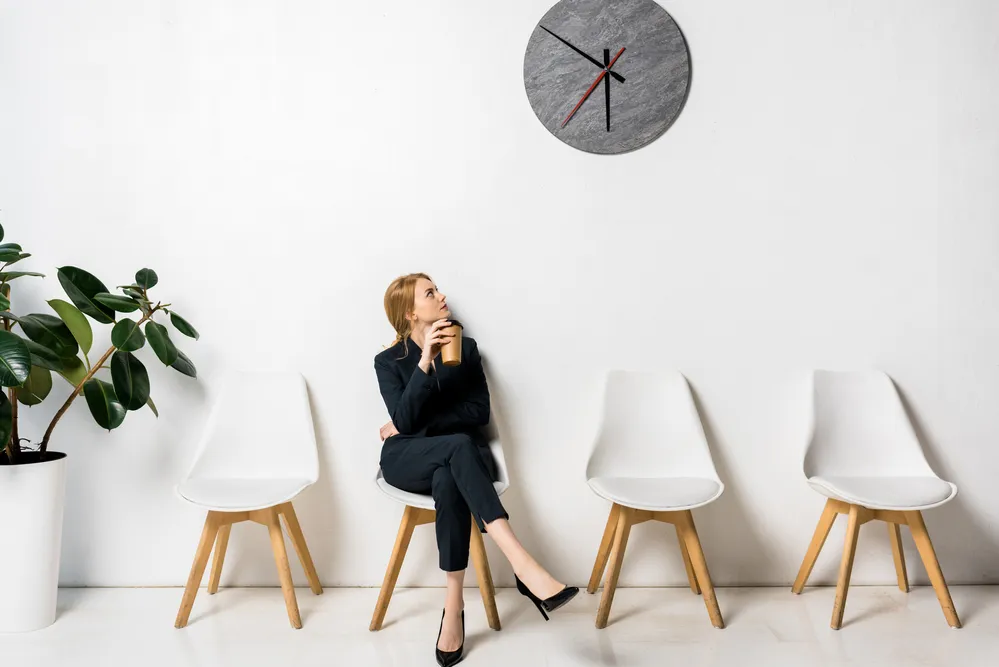 Get Your Paperwork Notarized The Quick & Easy Way
Get Fast, Stress Free Notary Services
At Your Home or Office
In 3 Simple Steps
Service was prompt, quick and easy.  So much better than trying to get to the UPS Store.  Highly recommend.
I needed a competent notary on a time sensitive basis and luckily found Patricia.  She was responsive and arranged our meeting the same day I reached out to her.  She arrived on time, was thoroughly prepared and professional and completed her work quickly and efficiently.  I highly recommend and will use her again.
Was very helpful in preparing my documents.  Very professional and thorough.  100% Recommend